You've always wanted to GM — Why not make it a New Year's Resolution?
Join Us Now and Be a GM in February!
Have you thought about GMing—maybe always wanted to give it a shot—but haven't quite taken the plunge? What if we told you that by the first week in February, you could be an honest-to-goodness GM—and it'll be easy!
New Gamemaster Month gives you what you need to run your first game: Inspiration, advice, and a step-by-step process that guides prospective GMs up to and through their first game. Each January we run a month-long seminar in the form of twice-weekly posts. Each session will take you through a step or two in the process, with a brief lesson on an aspect of GMing followed by some quick, enjoyable activities that actually get you ready to run your first game. It's not all academic, by any means—this is a hands-on seminar. By the end of the program, in early February, you won't be a "prospective" GM any more: You'll have GMed your first full-on RPG session, running it without a hitch and having a great time doing it!
Several RPG publishers are participating in New Gamemaster Month 2023, which means you can choose one of several different RPGs for your first game. So make a New Year's resolution to join us, and finally take that leap into GMing!
Choose Your Game!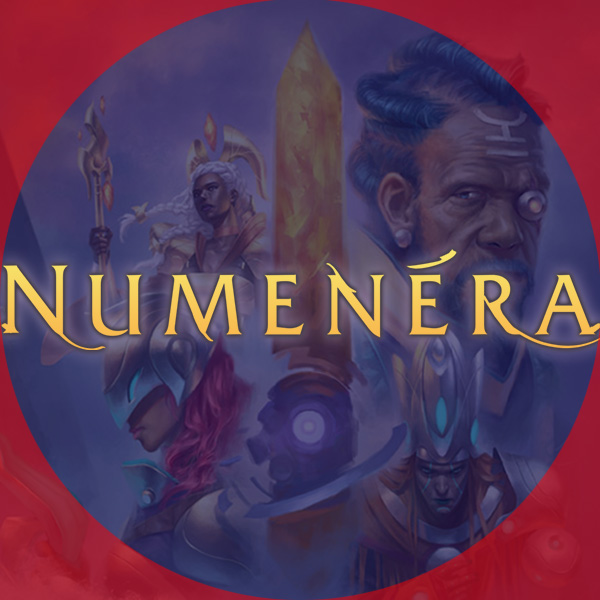 NUMENERA
Explore a world of mystery and danger, a world a billion years in the future. A world defined by the detritus of bygone eras, when humanity spoke to the stars, reengineered their physical bodies, mastered form and essence, and ultimately disappeared or transcended. These ancients left behind the numenera—bits of their civilizations inscrutable to the people of the Ninth World. Items and places of power and wonder. Explore this world, find and master the numenera, and build a better future!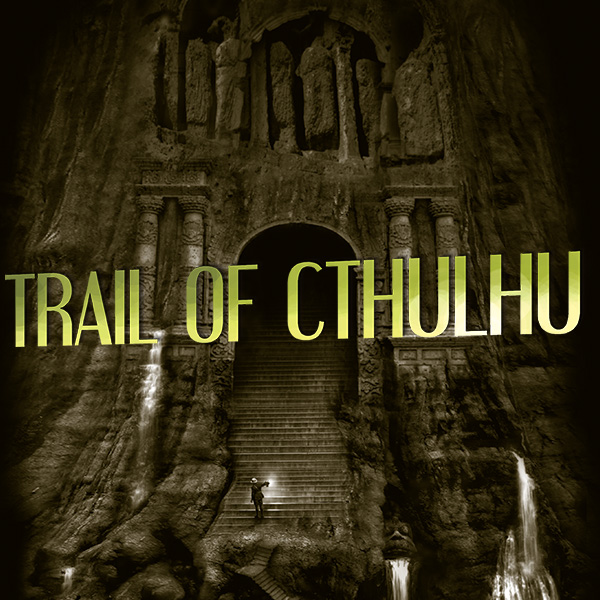 TRAIL OF CTHULHU
Trail of Cthulhu brings the cosmic malignity of H.P. Lovecraft's classic tales into the 1930s, a time when the creeping madness of the Great Old Ones intermingles with the sweeping cruelty of global totalitarianism. Powered by the GUMSHOE investigative roleplaying system, Trail of Cthulhu challenges players to interpret the clues, solve the mystery, and survive contact with unspeakable horrors with their lives and sanity intact.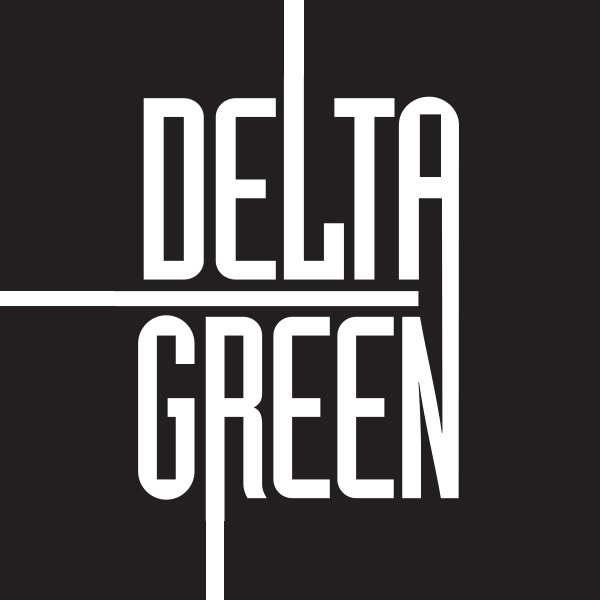 DELTA GREEN
Your day job is hard enough. Federal agent. Intelligence officer. Physician. Special forces operator. Overworked academic. But that's the easy part. The secret agency Delta Green needs your expertise. Your guts. Your willingness to do whatever it takes. And they always need more. You confront terrifying incursions of unnatural forces into the everyday world. You risk your life and sanity, your very family, because humanity itself is at stake. Let's hope humanity is worth it.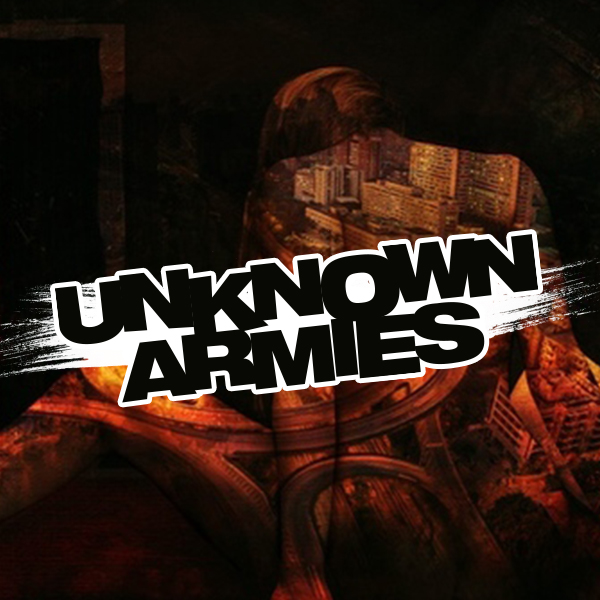 UNKNOWN ARMIES
Unknown Armies is a modern-day occult roleplaying game about broken people conspiring to fix the world. Whether you're a hero, an anti-hero, or someone more complicated than that, Unknown Armies is about humanity, and how the most obsessed among us have the power to literally alter reality until it aligns with our fevered desires. Ultimately, Unknown Armies is about getting what you want in spite of every force arrayed to keep it from you.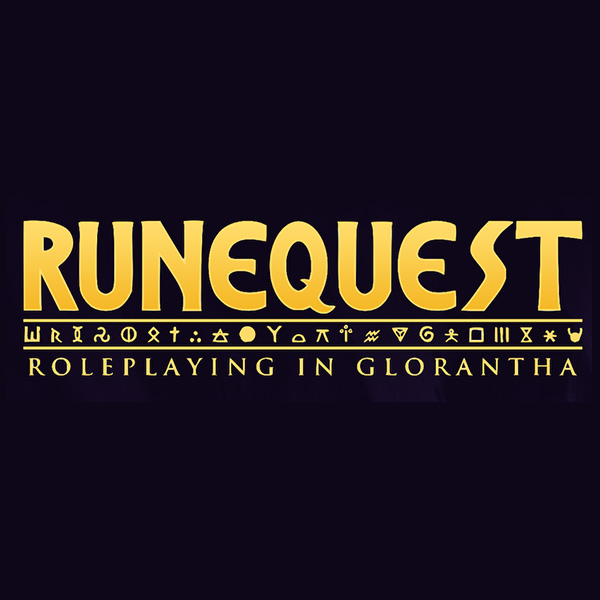 RUNEQUEST
RuneQuest is Chaosium Inc.'s fantasy roleplaying game set in Greg Stafford's Glorantha. In RuneQuest, players create adventurers who explore an ancient world rich in magic. Everyone uses spells and anyone can be a warrior, equiped with bright bronze and stout armor. The gods provide fantastic powers to their mortal worshipers and can intercede on their behalf. Each RuneQuest adventurer is unique, defined by Runes chosen by the player and belonging to a definite culture and cult.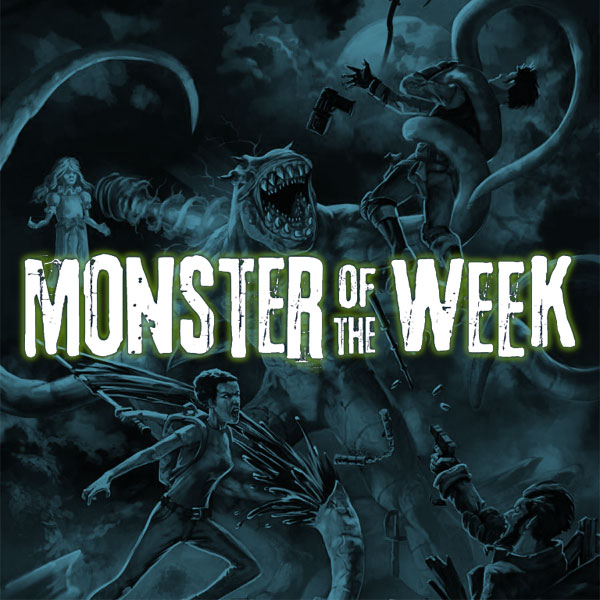 MONSTER OF THE WEEK
Most people don't believe in monsters, but you know the truth: They're real. You are a team of Hunters, and it's your task to bring them down. Whether you love Buffy the Vampire Slayer, Stranger Things, Supernatural, or The X-Files, the quick character creation and easy-to-learn rules of Monster of the Week will have you tracking down Bigfoot, investigating aliens, and driving out demons in no time!